Big week for new trailers so far. Yesterday we got the first teaser trailer for "Spider-Man: Far From Home."
And today we get a trailer for the third and presumably final chapter in the "John Wick" saga. Woo hoo! Scroll to the bottom of this post to watch the full trailer!
Lionsgate teased the first trailer yesterday with a sneak peak clip:
The studio also offered fans an opportunity to watch it an hour before the rest of the world by texting to 91099 the words "John Wick."
The response apparently was overwhelming. It wasn't easy to get through the "switchboard," but some online sources were able to get through, download, and post.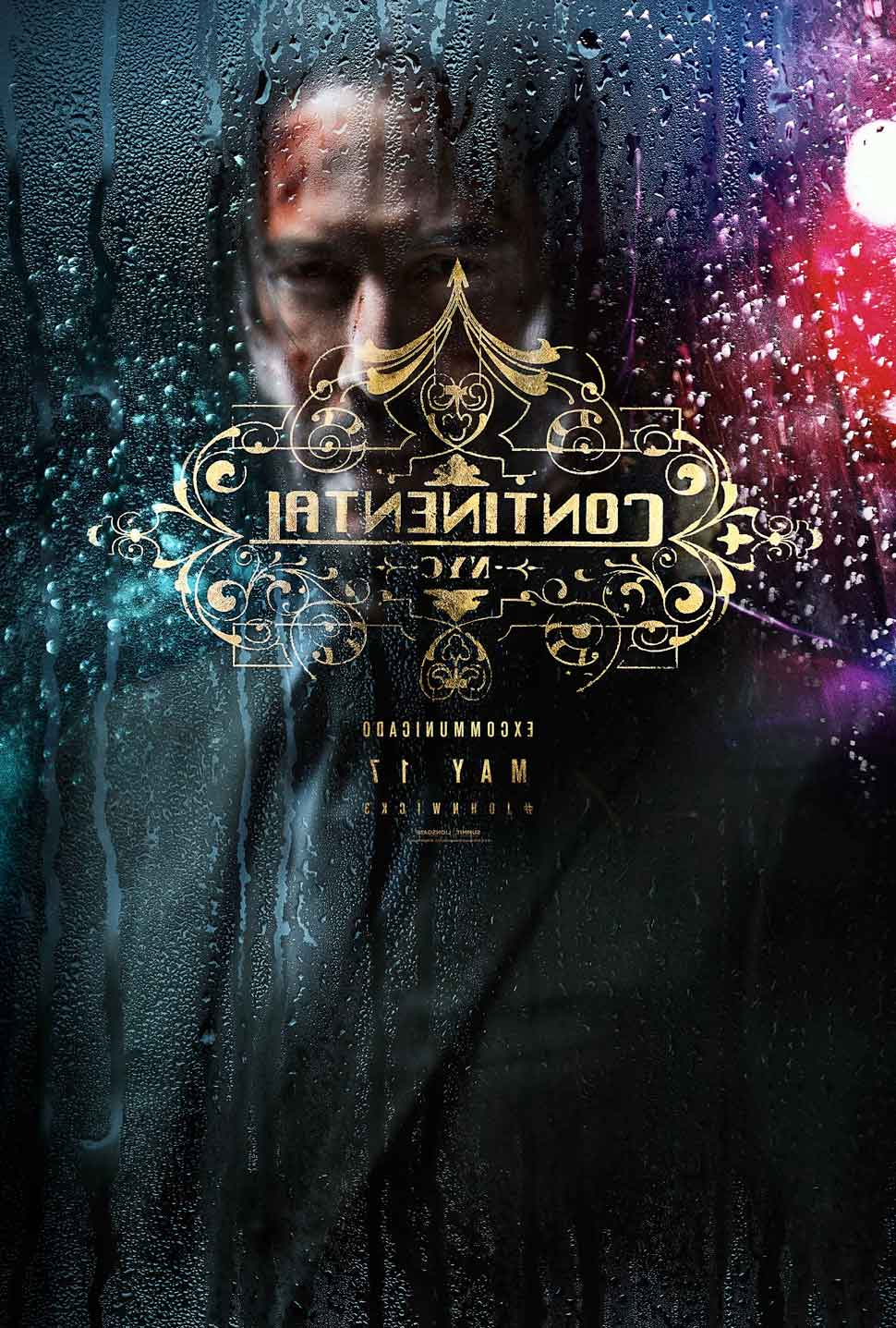 "I'm thinking he's back"
As you may recall, "John Wick: Chapter 2" ended with Wick (Keanu Reeves) on the run from seemingly the entire world. Winston (Ian McShane) granted one hour to get as far from the city as possible before declaring him "excommunicado" after he broke the cardinal rule of the Continental hotel – do NOT conduct "business" on the hotel premises.
The trailer shows this film picks up right where the last one left off. Tick-tock, Mr. Wick. Time flies when a world full of assassins is waiting to take you down for a $14 million payday.
The first "John Wick" film was a surprise hit in 2014, delivering just under $89 million at the worldwide box office. Its 2016 successor more than doubled that haul, bringing in almost $172 million worldwide. Not too shabby for a highly stylized, adrenaline-fueled action series.
In addition to Reeves and McShane, "John Wick: Chapter 3 Parabellum" features returning stars Lance Reddick and Laurence Fishburne. Halle Berry, Mark Dacascos, Asia Kate Dillon, and Anjelica Huston join the cast. Chad Stahelski (John Wick: Chapter 2) returns to direct.
"John Wick: Chapter 3 Parabellum" hits theaters this May.